Vauxhall is a British automotive brand that has been operating in the UK market for over a century. Founded in 1857 by Alexander Wilson, Vauxhall was originally an engine manufacturer before it started to produce cars in 1903. Now owned by Stellantis, the brand is still popular with UK motorists thanks to its diverse range of affordable models. Before you think about visiting a Vauxhall dealer, let's find out a little more about the different models.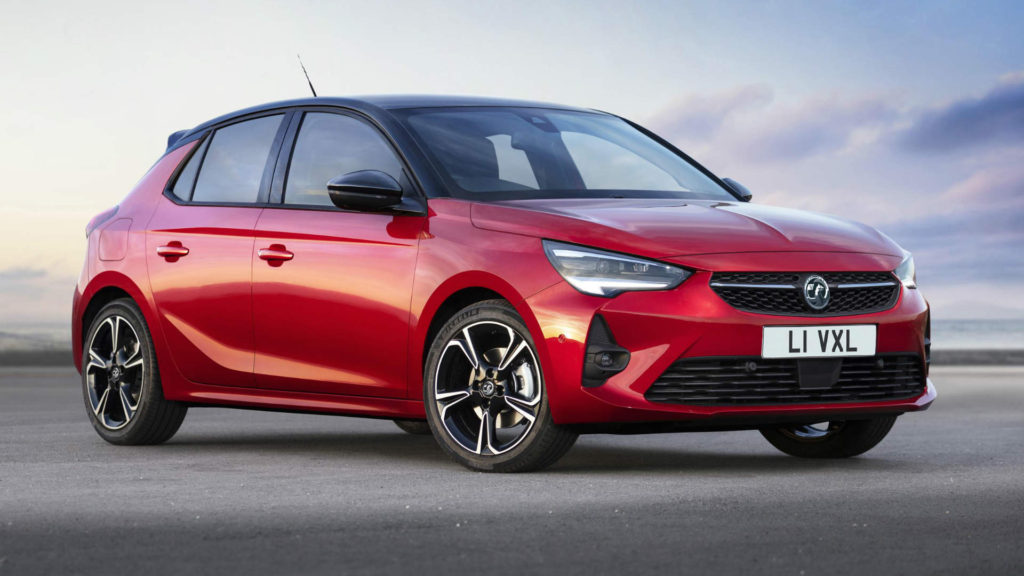 The Corsa is the smallest and lowest-priced car in the Vauxhall range. As a supermini or subcompact, it competes with other market-leading models such as the Ford Fiesta, Renault Clio, and Skoda Fabia. The Corsa is an agile city car, popular with younger and first-time drivers. An electric version has recently been released, named the Corsa-e.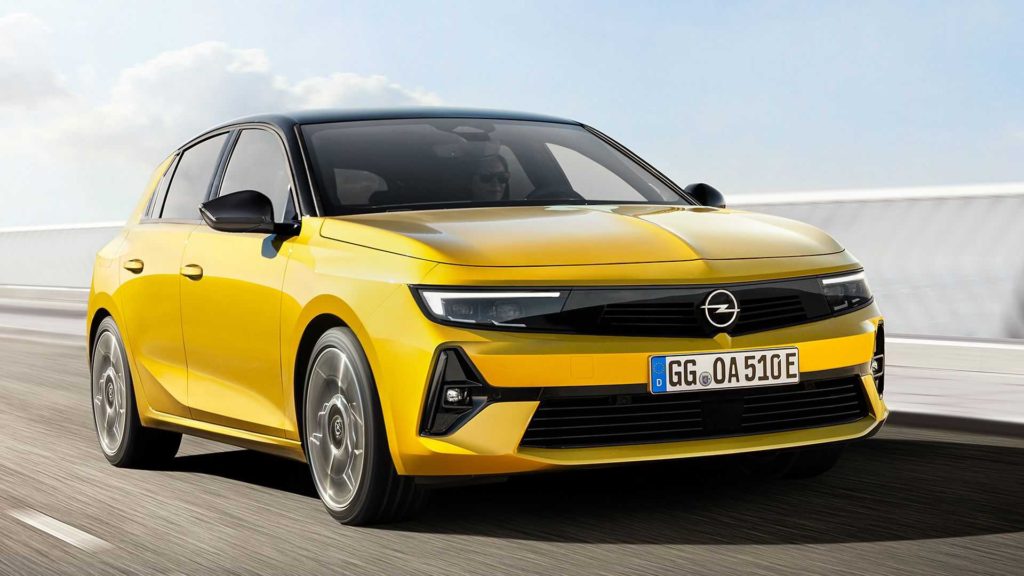 The Vauxhall Astra is a stylish and efficient hatchback. With more room and power than the Corsa, it is a strong option if you are looking for a practical yet economic car. It competes with other popular models in the class, such as the Ford Focus, Volkswagen Golf, and Peugeot 208. The Astra is a versatile vehicle, offering value and benefits to people at all stages of life.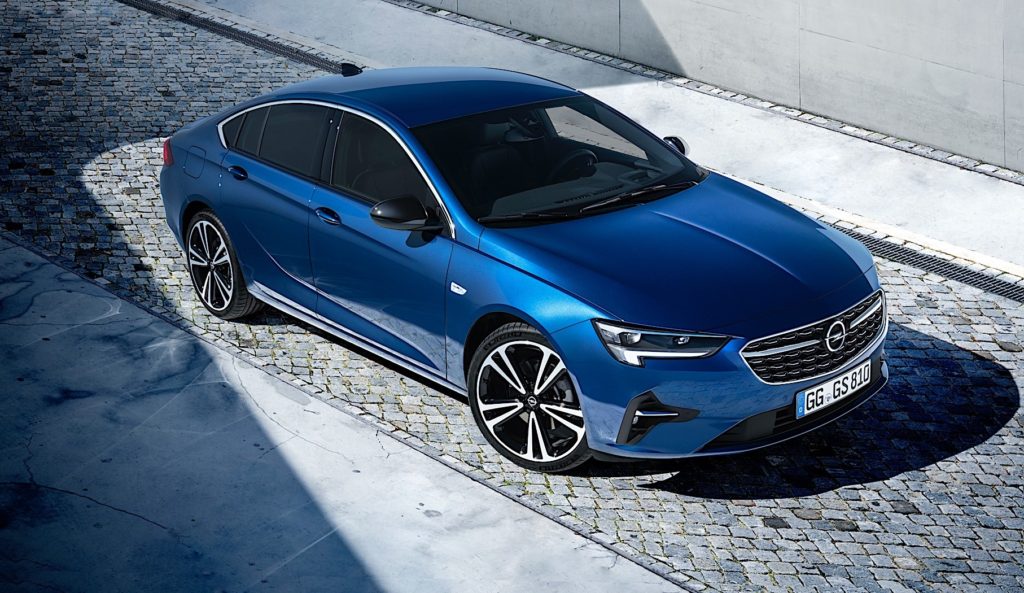 The Insignia is a larger family car, useful for those in need of more space and comfort. It has an element of luxury too with a stylish interior and comfortable drive experience, although at a more affordable price than other luxury cruisers.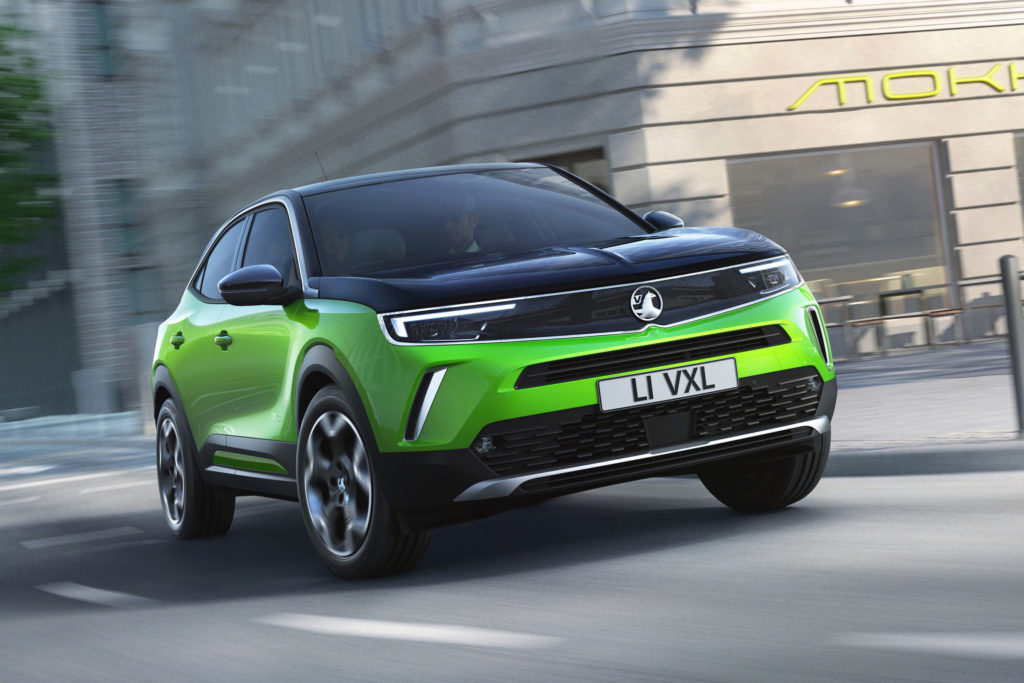 The Mokka is a relatively new addition to the Vauxhall range. It is essentially a crossover or small SUV, meaning it is a versatile option for those wanting the extra space of an SUV without the exterior size and driving experience of a larger vehicle. It is perhaps the most innovative Vauxhall model, with the electric version named the Mokka-e.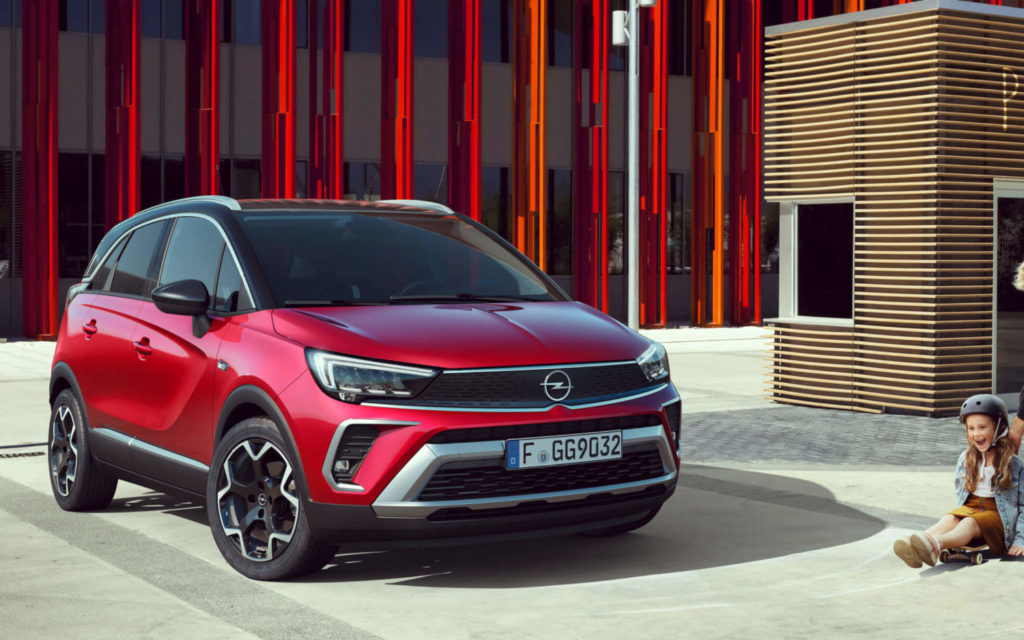 The Crossland is essentially a crossover vehicle too. It is slightly different from the Mokka because it is targeted more towards the family market with more practicality. It prides itself on being spacious inside and compact outside, perfect for the unique challenges of family life.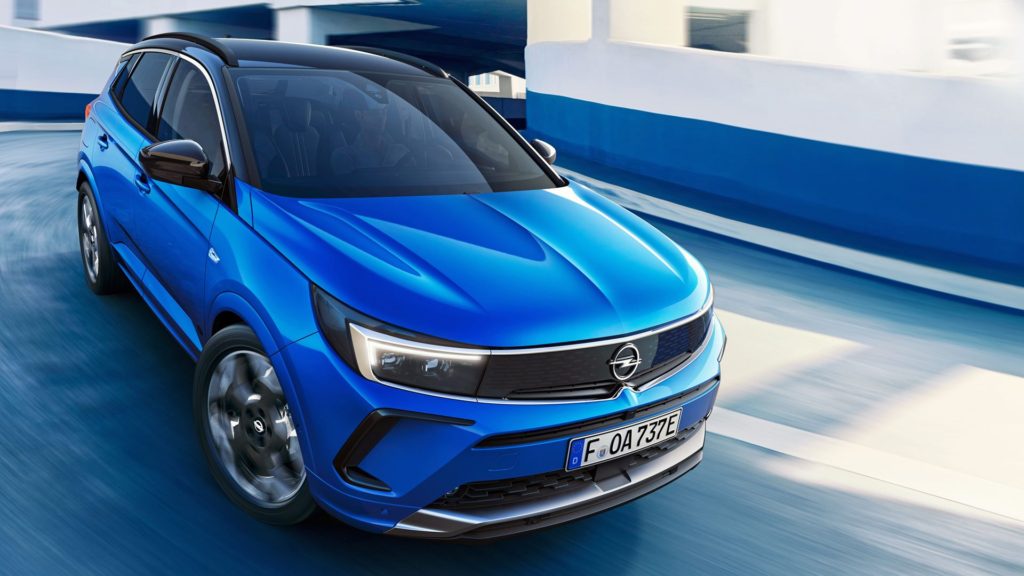 The Grandland and Grandland X are Vauxhall's biggest models. These SUVs are bold and adventurous, directly competing in a competitive market including models like the Kia Sportage, Nissan Qashqai, and Hyundai Tucson. The Grandland also comes as a hybrid option.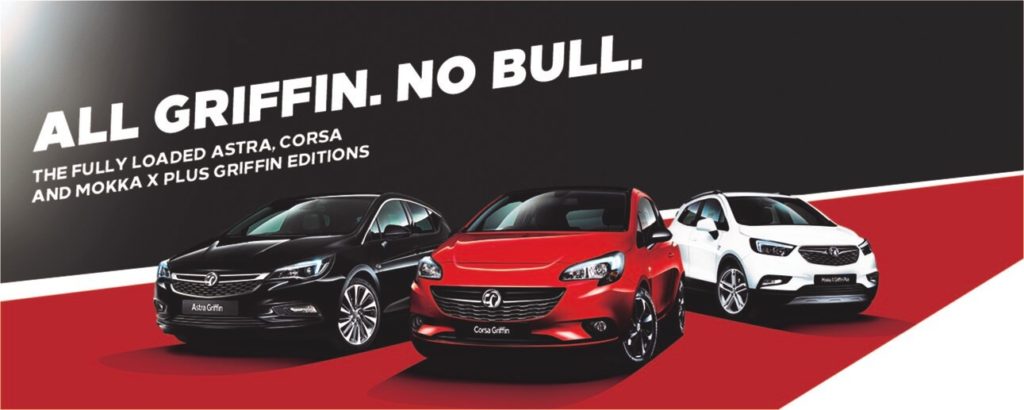 Vauxhall has also launched a Griffin edition for the Corsa, Astra, Crossland, and Grandland X models. These editions are graced with special upgrades, such as improved alloys, headlights, and comfort features.