If you're thinking about setting up your own automotive repair shop, it seems like now could be an opportune moment. There are almost 45,000 existing businesses in the UK, employing more than 200,000 people, and it's predicted that an increase in vehicle usage and new registrations will drive a surge in demand for maintenance services.
Currently, the after sales market contributes £12.5 billion to the UK economy, with more than 30 million services carried out every year and the average annual spend standing at more than £700 per car. The numbers look good for the sector, but if you're going into the automotive repair business you'll need a selection of essential tools to make sure you do the job right and keep the trade coming through the door.
Engine crane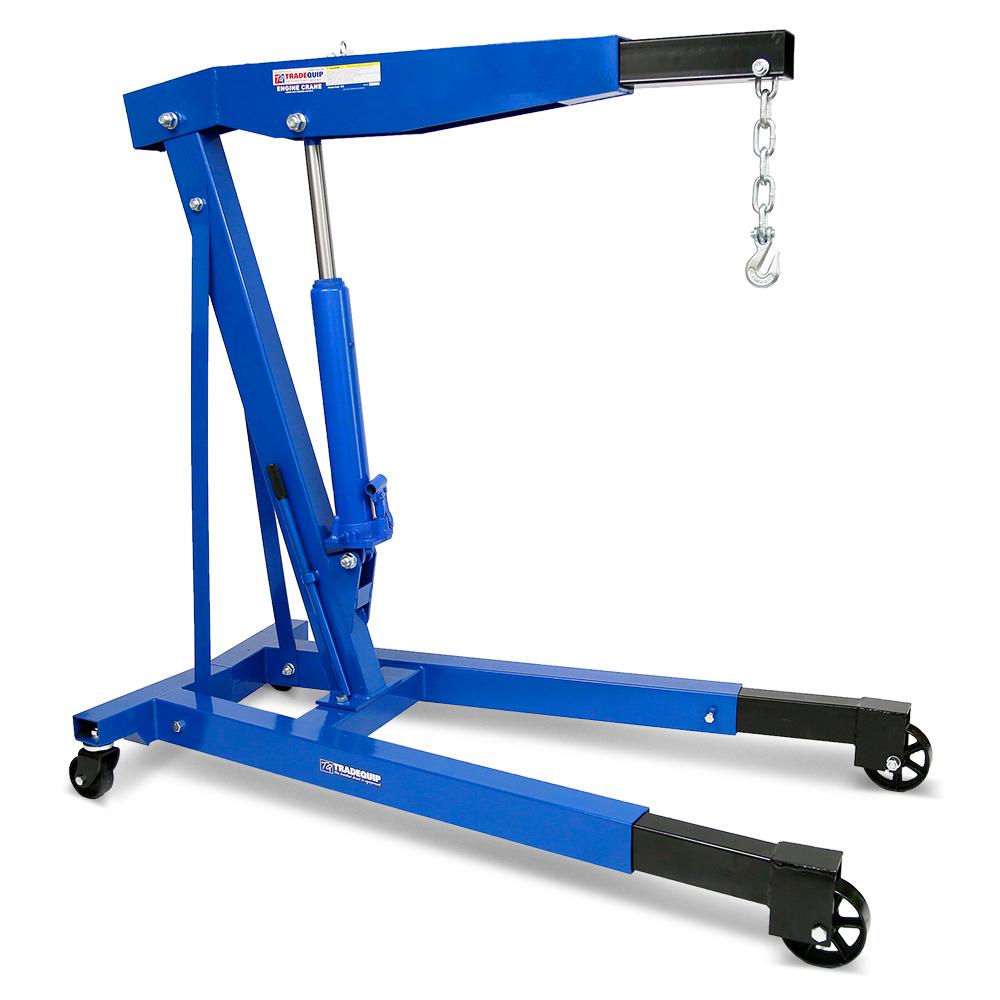 If a vehicle has serious engine problems, you'll need to take it out to have a proper look. It's not as if you can just ask a colleague to help you – a hoist will be required to lift it out of the engine bay and suspend it in mid-air before you place it on a stand and get to work.
Jack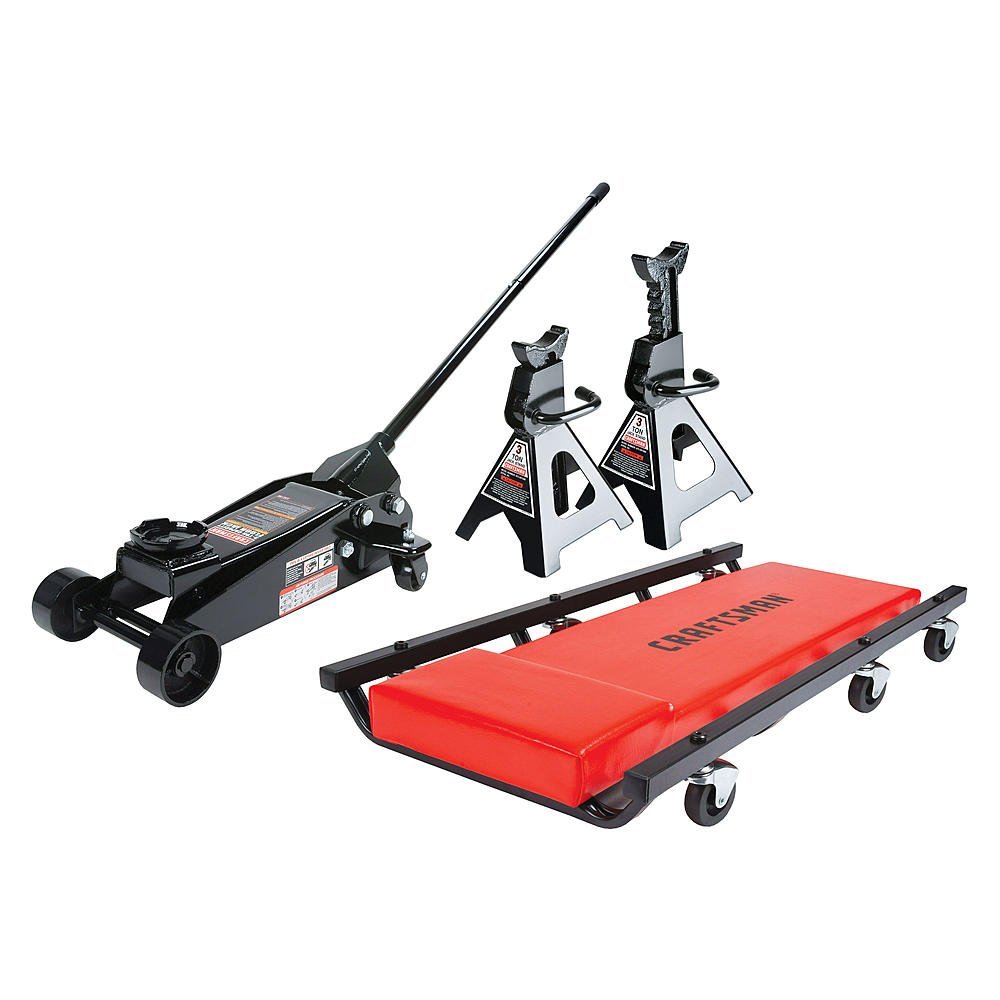 Any wheel or tire work will require you to lift the car off the floor, so a strong jack is an absolute must. They can also be used whenever you need to access the underside of the vehicle.
Air compressor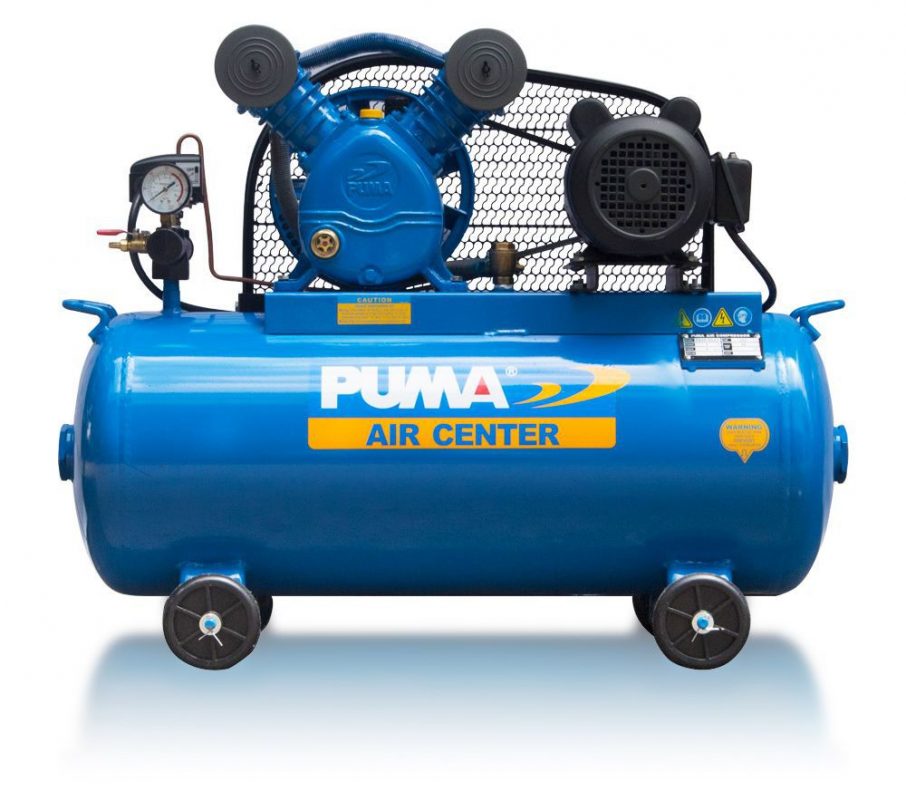 You'll use pneumatic tools for a wide range of tasks, so you'll need an air compressor tank to power those. It's recommended to choose one that can be easily transported around the garage so that you're not restricted to only working in certain areas.
Impact wrench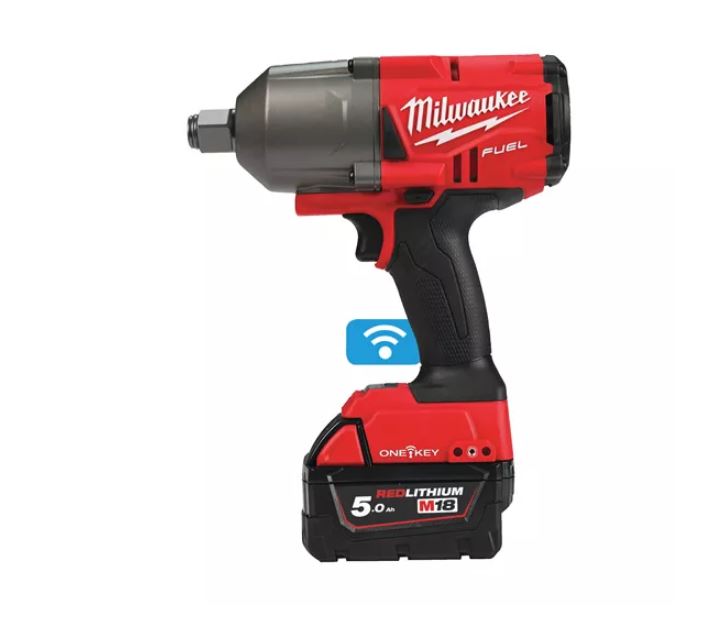 When you're removing wheel nuts, a manual wrench can waste a lot of time and effort. Instead, invest in a cordless impact wrench for greater power and efficiency, to help you get the job done in next to no time.
Battery charger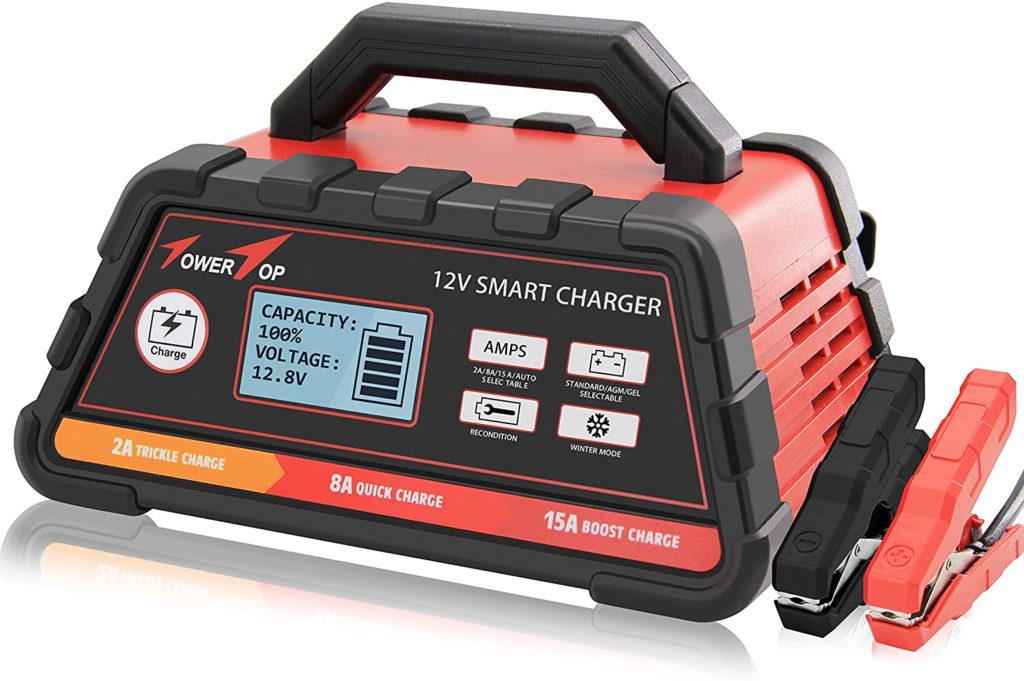 Of course, if you're going to stock up on cordless tools then you're going to need a battery charger to make sure everything is ready to use as and when you need it. If you have a lot of battery-powered equipment, purchasing multiple chargers may be a worthwhile option.
Oil drain and caddy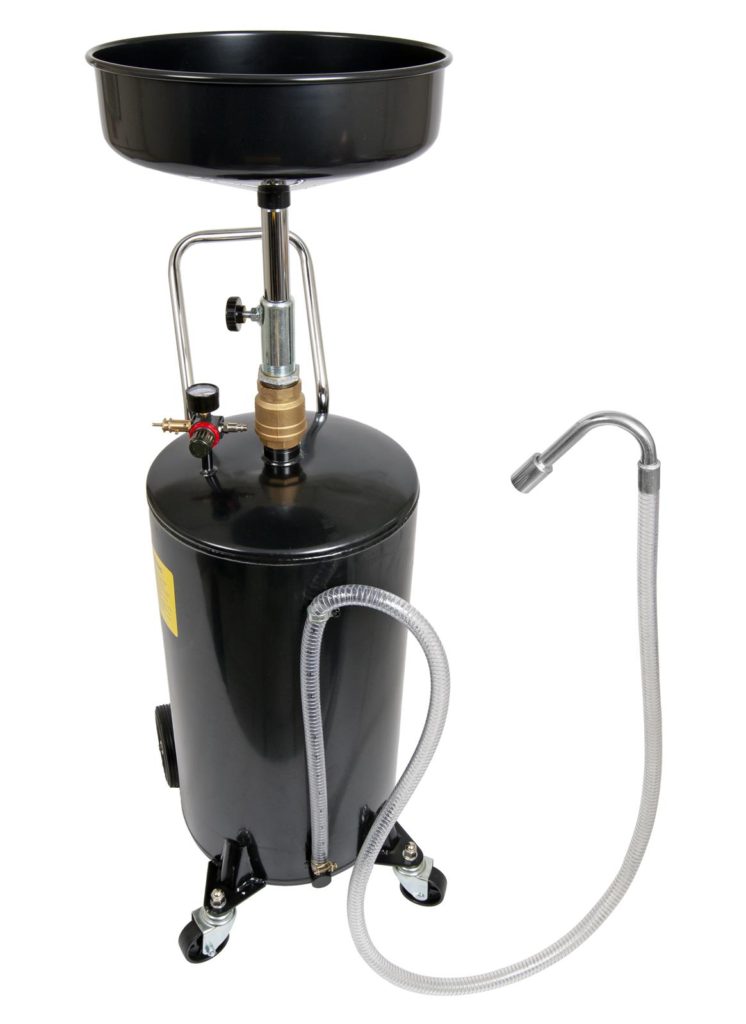 Changing oil and fluids will become a staple part of your service. It can be a messy job, but an oil drain and caddy will help to keep your floor clean and guard against potential slip hazards.