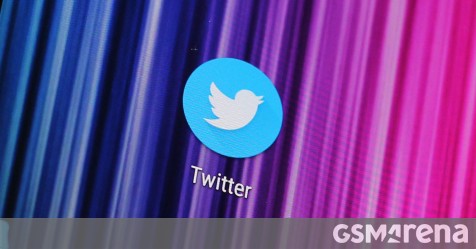 [ad_1]

Android users will soon receive the benefit of signing in with a Google account when accessing the app via an Android device. As reported by 9to5Google, the Twitter Beta build for Android now allows you to sign into your Twitter account using Google's sign-in feature. This feels like it is long overdue.
If you don't have a Twitter account already, you can use the Google sign-in option to create a new account, though the handle will be randomly assigned, after which you can change it. If you currently have a Twitter handle that is already linked to a Google account (@gmail.com), you should be able to sign right on, as long as that email is already signed in on the Android device.
The option to sign in with a Google account is currently live on Twitter version 9.3.0-beta.04 for those enrolled in the Twitter Beta channel through the Google Play Store.
[ad_2]